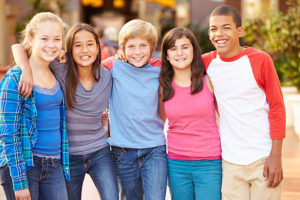 Teen Camp is for campers entering 5th grade in the Fall of 2019 through those entering High School. This program provides a fun travel experience by offering daily field trips! Free morning and afternoon care is included for the days when the participants aren't gone on their trip for the full day.
This program has limited space so don't delay in registering for Teen Camp! We are full on most days as of July 9, 2019 so please make sure to check the updated packet when registering.
We have added a full size bus for Tuesdays for the
Zuma Beach Trips so don't delay in registering.
Our Summer Camp Packet and Trip Calendar will be updated
weekly or as days become full. Last updated on July 9th.
Tuesdays have full open availability for Zuma Beach trips.