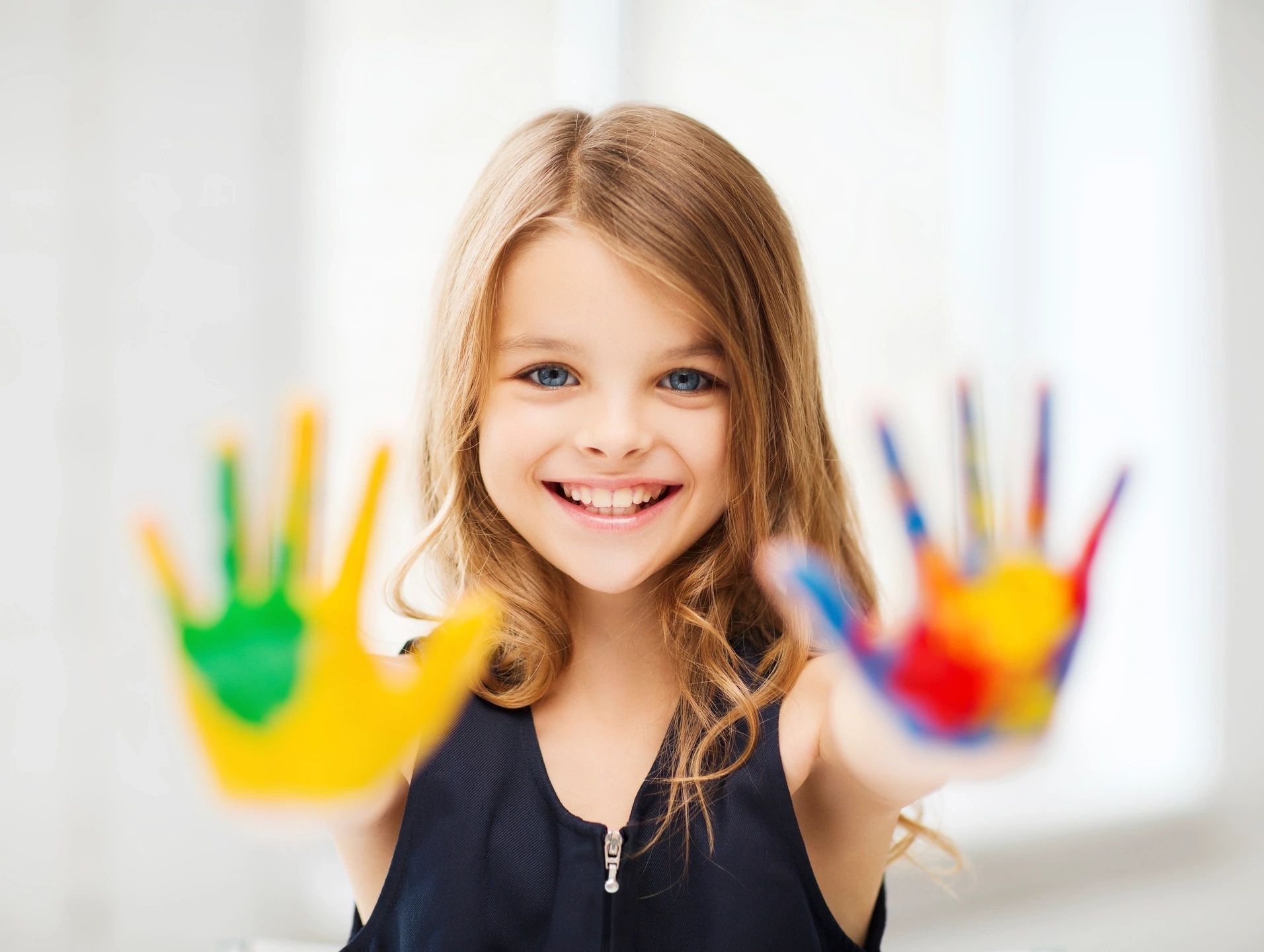 Our Programs
Our Tot Program offers a great opportunity for exposing social interaction. The participants are experiencing being in a group setting with their peers and learn a variety of skills through well planned developmentally appropriate play based activities.
We support YOU!
Our staff are here to support you in providing quality care for your children. In our program we work with families to provide a caring and fun child care experiences.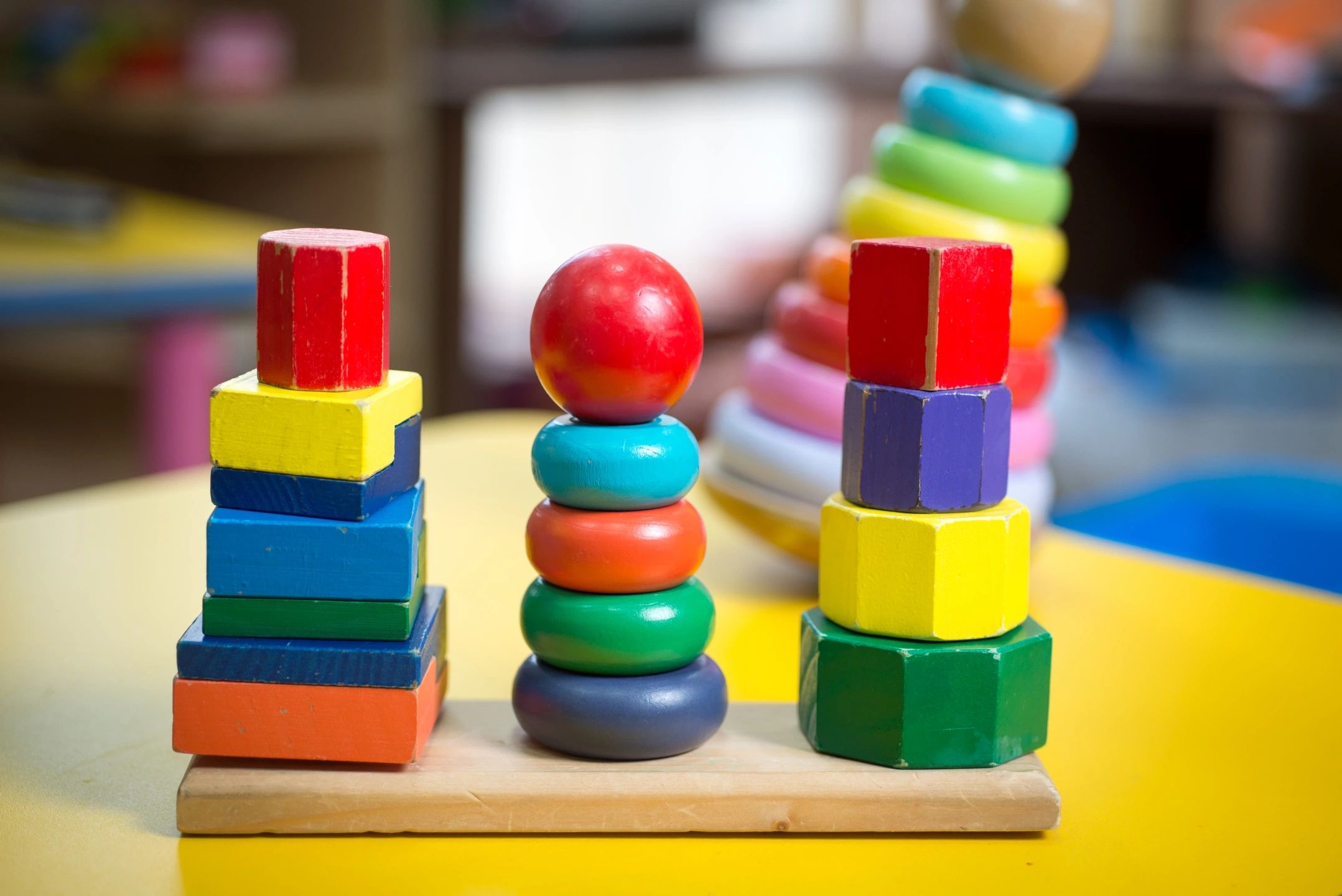 Questions?....
If you have any questions about the different programs we offer please don't hesitate reach out and get clarification.