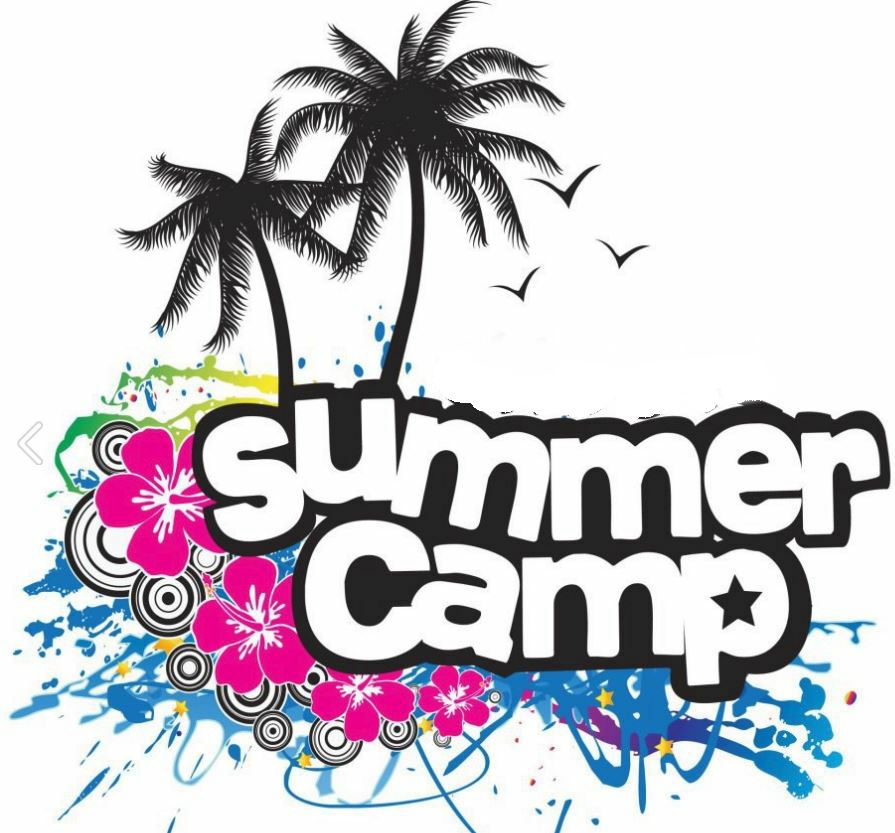 Due to the COVID-19 Pandemic, we have modified Summer Camp 2020
operations, guidelines, policies and procedures.
Sadly, at this time, field trips and swimming have been cancelled.
We will be following guidelines, procedures and protocols set by the
Department of Social Services Community Care Licensing Division (CCLD),
Los Angeles Department of Public Health (LADPH), California Department of Education, Child Care division (CDE ECE), CAL/OSHA, Centers for Disease Control and Prevention (CDC) and other agencies who have regulations set for child care and early childhood providers.  We also follow all of the rules and regulations which are set by the City of Calabasas.
Below are just a few of the new things that will be implemented for Summer Camp 2020:
Daily health checks will take place

Health checks including temperature checks using no-touch thermometers will be taken at drop off
Anyone with a fever of 100.4 or higher will not be permitted to attend

Enrollment will be limited to full time (Monday through Friday)
Social distancing will be practiced

Children will be assigned a space at a table within their camp room

Children will be broken into groups of 10 and the groups will remain consistent on a daily basis
Children will be assigned materials (glue, markers, crayons, scissors, etc.) that they will keep at their designated space for use.

These items will be sanitized daily

Staff will be assigned to each age group and they will remain with those children on a daily basis
Staff will wear masks at all times
OUR UPDATED PACKET FOR SUMMER 2020
WILL BE POSTED ONLINE ONCE IT IS UPDATED
Little Learners Camp
Little Learners Summer Camp is specially designed with lots of fun filled activities for children ages 4-6!
Camp Calabasas Summer Camp
Camp Calabasas Summer Camp is for children ages 5-11. Campers are grouped into two groups; ages 5-7 and 8-11. 
Teen Camp
Teen Camp is for children entering 5th grade through High School. This program includes daily field trip options.
CANCELLED FOR
SUMMER 2020